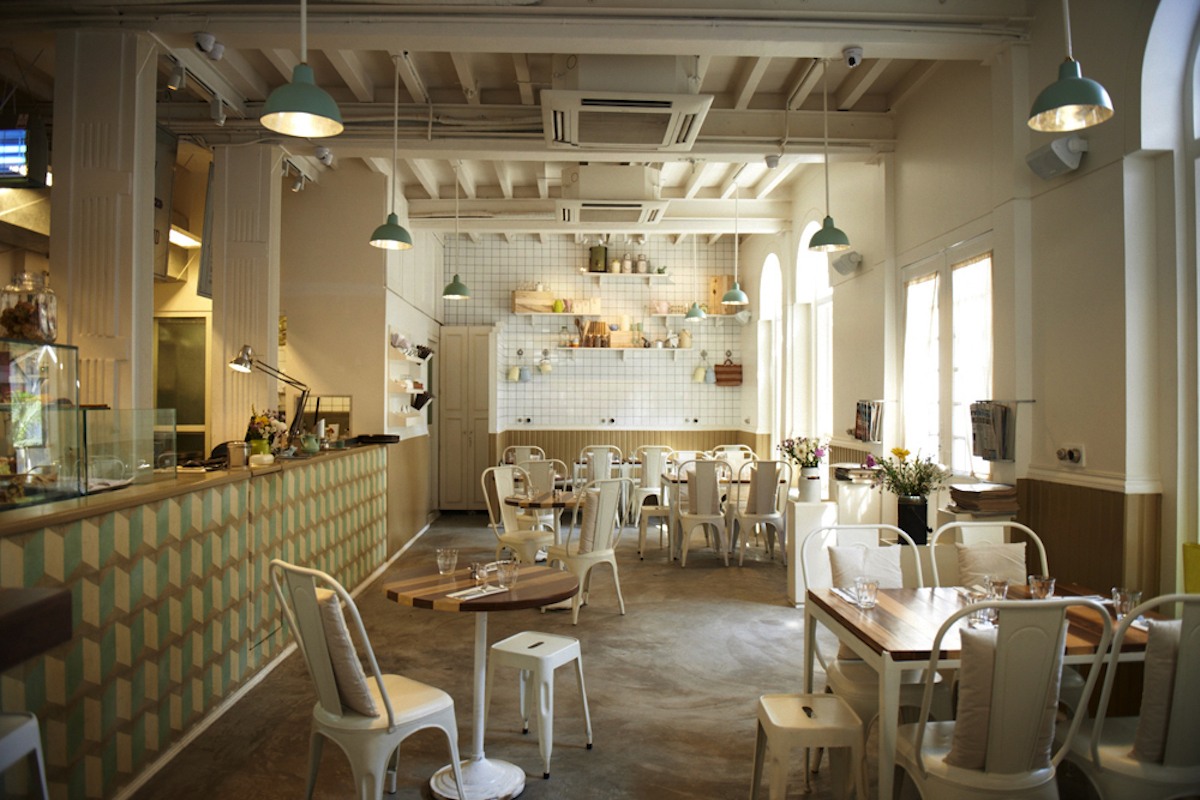 Founded by Chettan Shah in 2007, Coloured Pencil is all about creating spaces that are modern, simple and envisioned to strike a harmonious balance between functionality and design. An eye for detail and unbridled imagination have been the driving factors behind the company, which, over the years, has led to a portfolio of projects ranging from retail and hospitality to corporate houses and weekend homes.

The company's work for The Pantry - a Parisian style cafe in the art district of Mumbai - has been recognized by leading international publications like Wallpaper & Elle Decor. With nods from the local press including Bombay Times, Inside Out and the Economic Times. Private homes of Bollywood stars, corner offices of corporate bigwigs, retail displays of large chain stores, Coloured Pencil has the experts and the expertise to deliver quality, style and fresh ideas using textures, colors, unique materials and fabrics.

The company has recently begun designing furniture pieces and lighting to help create signature looks for those seeking a more customized and personal feel to their plans.